Last month, I had the opportunity to attend the SMART Exemplary Educator (SEE) Summit 2015 in Calgary. It was an amazing experience that provided an incredible opportunity for participants to network, learn from one other, improve our skill sets, and brainstorm new educational opportunities.
This week long, intensive professional development has not only provided me new strategies to integrate my SMART products in my classroom, it allows me to connect with other educators and it inspires me to develop new programs for my students. One specific session, the Global Collaboration Project, provided a foundation to learning how we, a group of secondary math educators from across the world, could connect our classrooms and learn with each other. Our team, Chris Collins (Wisconsin, USA), Dan Bohn (Illinois, USA), and Gonzalo Garcia (Spain) formed our "Global Collaboration Team."
The purpose of our Global Collaboration Project was to share methodologies and tools that would encourage new approaches and develop new activities. Breaking down the walls of the school, we sought to overcome territorial boundaries. It was our intent to make personal and cultural learning opportunities for students and teachers alike.
Our students were able to test their skills and share their expertise in a whole new way. Teachers were no longer the only source for correct answers – the students became their own experts, verifying methods and solutions for each other. Our students became active, critical thinkers. They were able to express themselves on any subject, and in the case of my students, they also got to practice their English skills. And while the focus of the project was mathematics, the students didn't let the topic limit them – they used the project as a cultural exchange, too, sharing their country's traditions and festivities.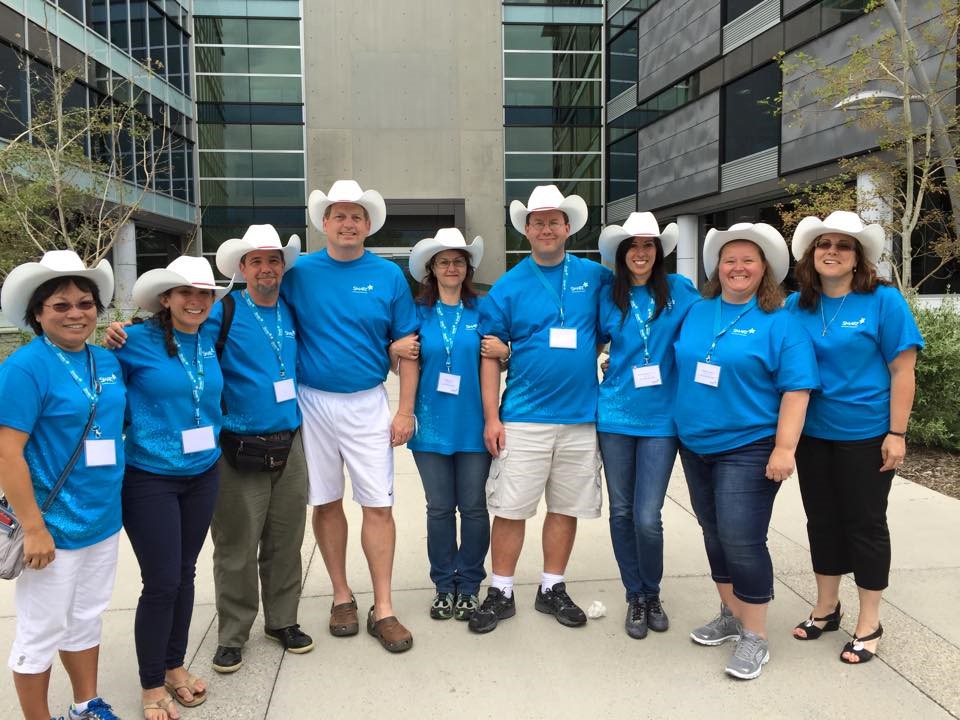 In order to create this borderless collaboration with students around the world, my fellow SEEs and I used SMART boards, SMART Notebook, SMART Bridgit and Skype. We also created a communty in Google+ where we share ideas and materials.
With this year's project, we also will use SMART amp, which will help us tackle time-zone challenges while still collaborating in the same workspace. Collaborating regularly with students on the other side of the Atlantic once seemed impossible to achieve – but thanks to SMART amp we we can easily accomplish just that.
I'm looking forward to the year ahead. It will be amazing to be able to work with SMART amp to create workspaces that can be used by students at any time.
Get your free trial to SMART amp and gear up for the new school year.