Lumio makes it simple to deliver engaging lessons no matter where your students are learning: at home, in the classroom, or in a hybrid learning environment.
With Lumio, you can take the great resources that you already have (like Google Slides, PowerPoints, and even PDFs!) and enhance them to be delivered to student devices. Here are the five easy steps to design and deliver a Lumio lesson.
---
Are you new to Lumio?
---
1. After logging in, choose "Import Resource" and select a file from your device, Google Drive, or existing Lumio library. Lumio makes a copy of your PDF, PowerPoint, Google Docs and Slides, or SMART Notebook files so you can edit with ease, knowing your original files are protected.
2. To add engagement and interactivity to your lesson, click this button:
and check out the game-based activities in the Add Content dashboard that pops up.
Short on time? Search your topic in the search bar to add ready-made activities directly to your lesson.
3. Looking for a way for students to show their work or to collect student responses? With the Convert to Activity button, you can change any page in your lesson to a live, editable student handout or collaborative workspace. When delivering the lesson to students, teachers can see and respond directly on student pages. This amazing feature empowers teachers to provide immediate, actionable feedback in real-time, building connections and making everyone's day a bit easier.
4. When it's time to deliver your lesson to students, select the lesson from your Lesson Library. Students connect by going to hellosmart.com - on any web browser, from any device - and entering your Class ID. Click here to learn more about easily getting students connected to your lesson.
Lumio automatically delivers your lesson in Teacher Pacing so students see your screen on their device. You can use the toolbar on the side of the screen to add annotations or text to emphasize your teaching points, or even make on-the-fly edits to your lesson. If you'd like students to work at
their own pace, choose Student Pacing from the Manage Class icon. You can swap from teacher to student pacing any time during your lesson.
5. Support students working from home or outside of the classroom using a share link so they can access the lesson any time when they're signed in. Use the Student Share Link found in the menu to easily post your Lumio lesson to your LMS. This allows students to continue their learning and collaboration!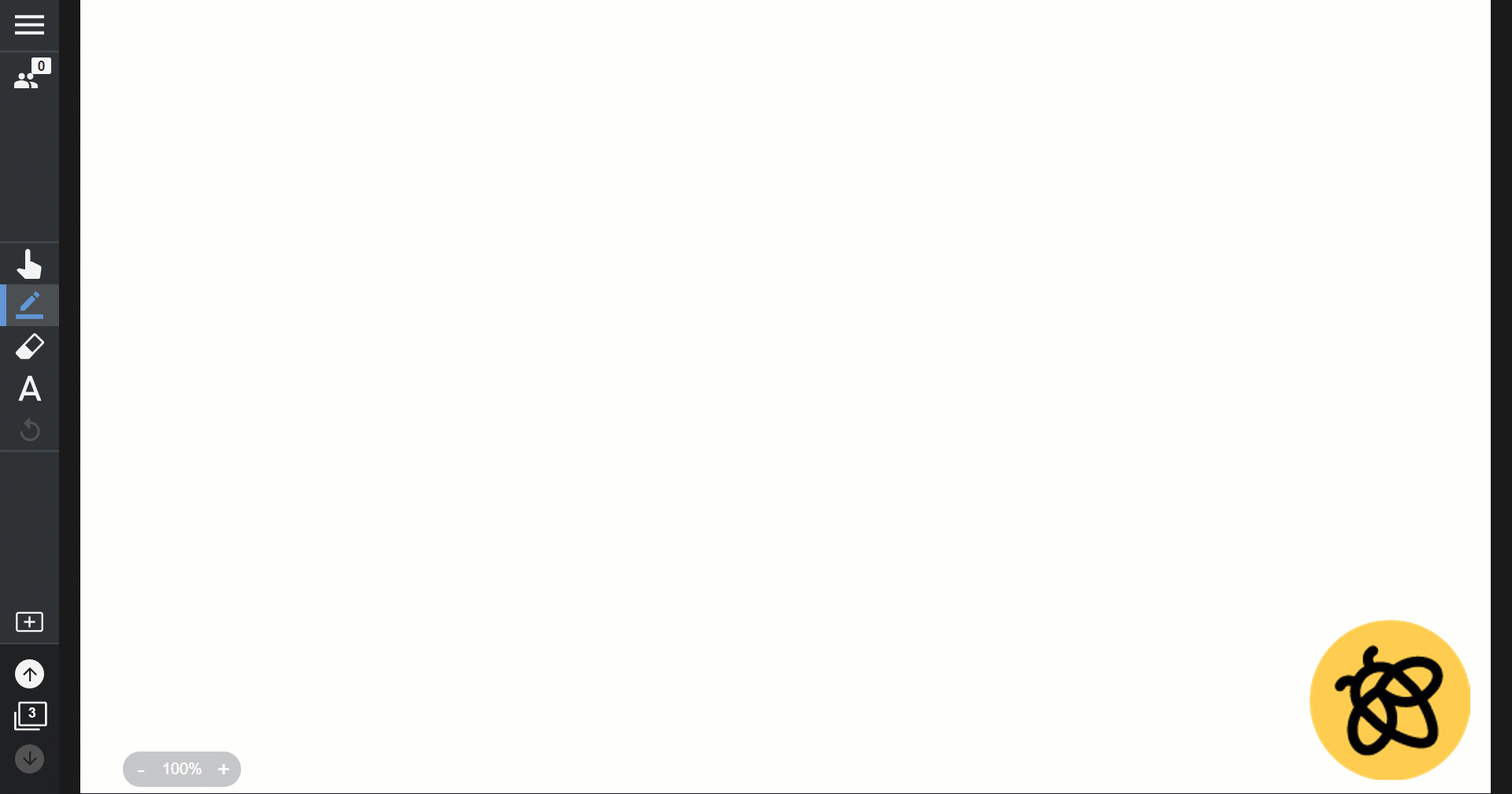 Creating and delivering engaging lessons directly to student devices is simple with Lumio. Learn more about getting started with Lumio or jump right in with our ready-made featured content.